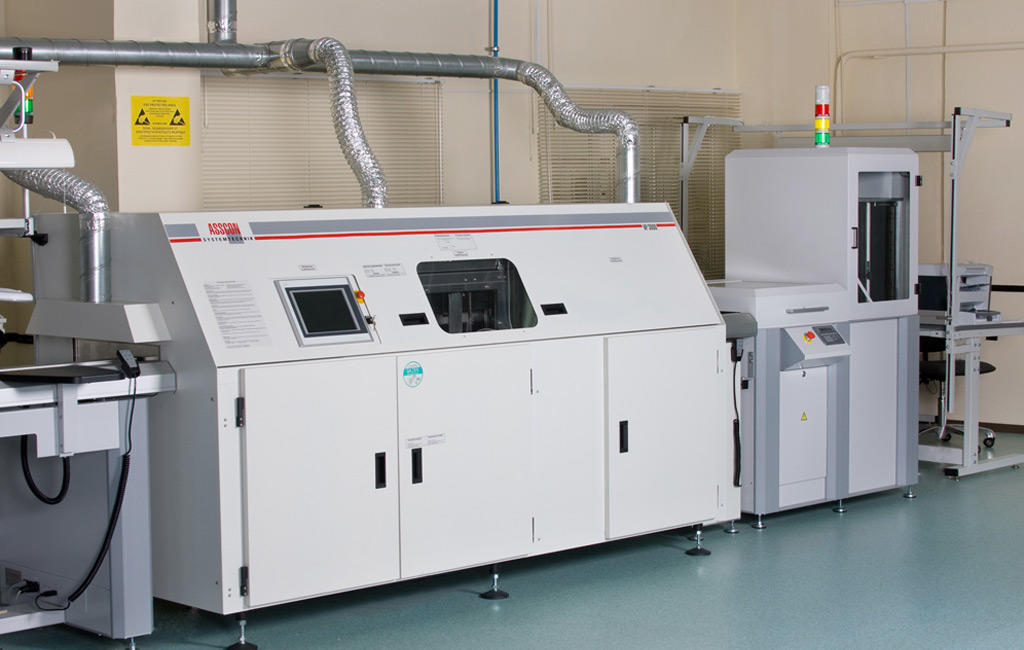 CUSTOMIZATION PROCESS

Quotation: After receiving the customer's inquiry, determine the product model first, and calculate the price for the customer.
Transaction: The customer confirms the product and price, signs the contract and starts to arrange the order production after the customer arranges the deposit.
Production: The deposit is received, and the batch production is arranged.
Inspection: During the processing of each accessory, an interval inspection is arranged. When each model starts production, the first inspection is arranged, and the final inspection is arranged before the end. After the finished product is completed, help the customer to complete the full inspection or invite the customer to inspect it in person.
Delivery: After the inspection is completed, the products are packed in boxes, packed into pallets, and shipped according to customer requirements.