In order to ensure the service life of the marine
TD03L4-10TK3 Turbocharger 11657649289
, the design should ensure that the supercharger is floated to affect the lubrication and cooling of the bearing. At the same time, students are required to do:
MGT1549SL Turbocharger 790318-0002 AA5E-9G438-GE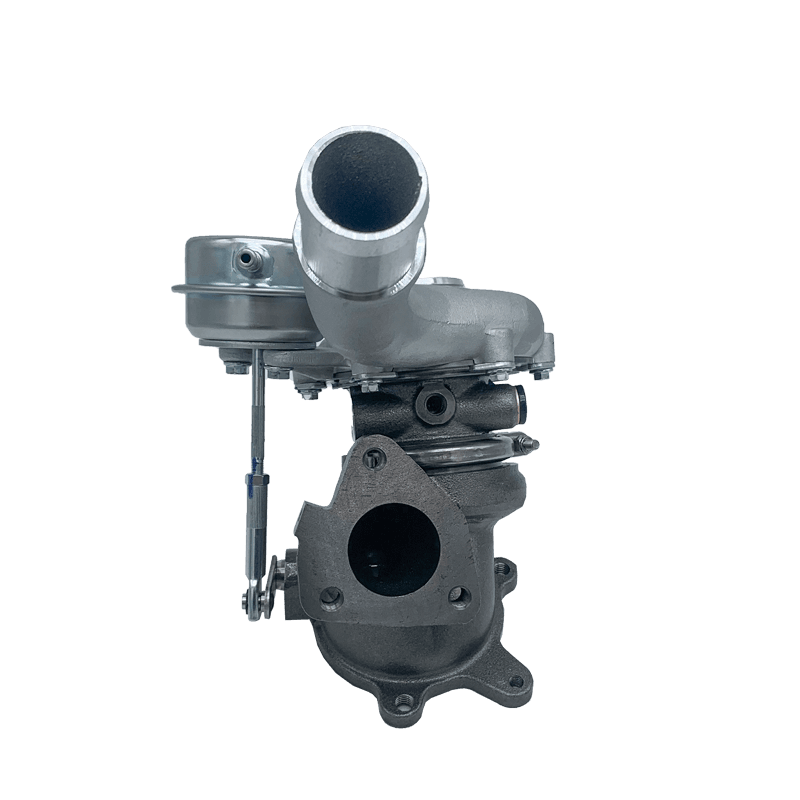 The characteristics of this part fully comply with those declared by the manufacturer. The part has been checked for authenticity and functionality by our employees. All necessary certificates and guarantees are available. After the order, the manager will contact you and answer all your questions.
1. The engine should be idle for 3 to 5 minutes after starting, and do not load immediately to ensure that the marine supercharger is well lubricated. The main reason is that the marine supercharger is located on the top of the engine. If the supercharger starts to develop high-speed economic operation immediately after an engine is started, it will directly lead to the failure of the oil pressure problem to be detected in time and increase the oil supply to the supercharger. Cause the supercharger to be damaged due to lack of oil, or even burn out the entire supercharger.
2. The idling time should not be too long, generally not more than 10 minutes. Too long idling time will easily cause oil leakage of the compressor.
3. We should not shut down the engine immediately before stopping, and should idle for 3 to 5 minutes, so as to reduce the working speed of the marine supercharger and the temperature of the exhaust control system, and prevent the enterprise from reheating, oil coking, and bearing burning. wait for failure. The supercharger can be damaged if it is used improperly and frequently.
4. Engines that have not been used for a long time (generally more than 7 days), or engines with new superchargers, should be filled with oil at the oil inlet of the supercharger before use, otherwise it will be reduced due to the adverse effects of the lubrication system. Business use of network life or damage leads to supercharger.
5. Regularly check whether the joints are loose or leaking oil, and whether the return pipe is smooth, otherwise it should be eliminated in time.
6. Ensure that the ambient air filter is clean and regularly replaced by the company according to the design requirements.
7. Change the oil and oil filter regularly.
8. Regularly check the radial and axial working clearance of the supercharger shaft, the axial movement clearance should not be greater than 0.15 mm, and the radial clearance should be: the clearance time between the impeller and the pressure shell is not less than 0.10 mm, otherwise professional technicians should be invited. Repairs are required to prevent the business from expanding economic losses.